Your Journey to Minimalism starts here
Experience the transformational power of simplicity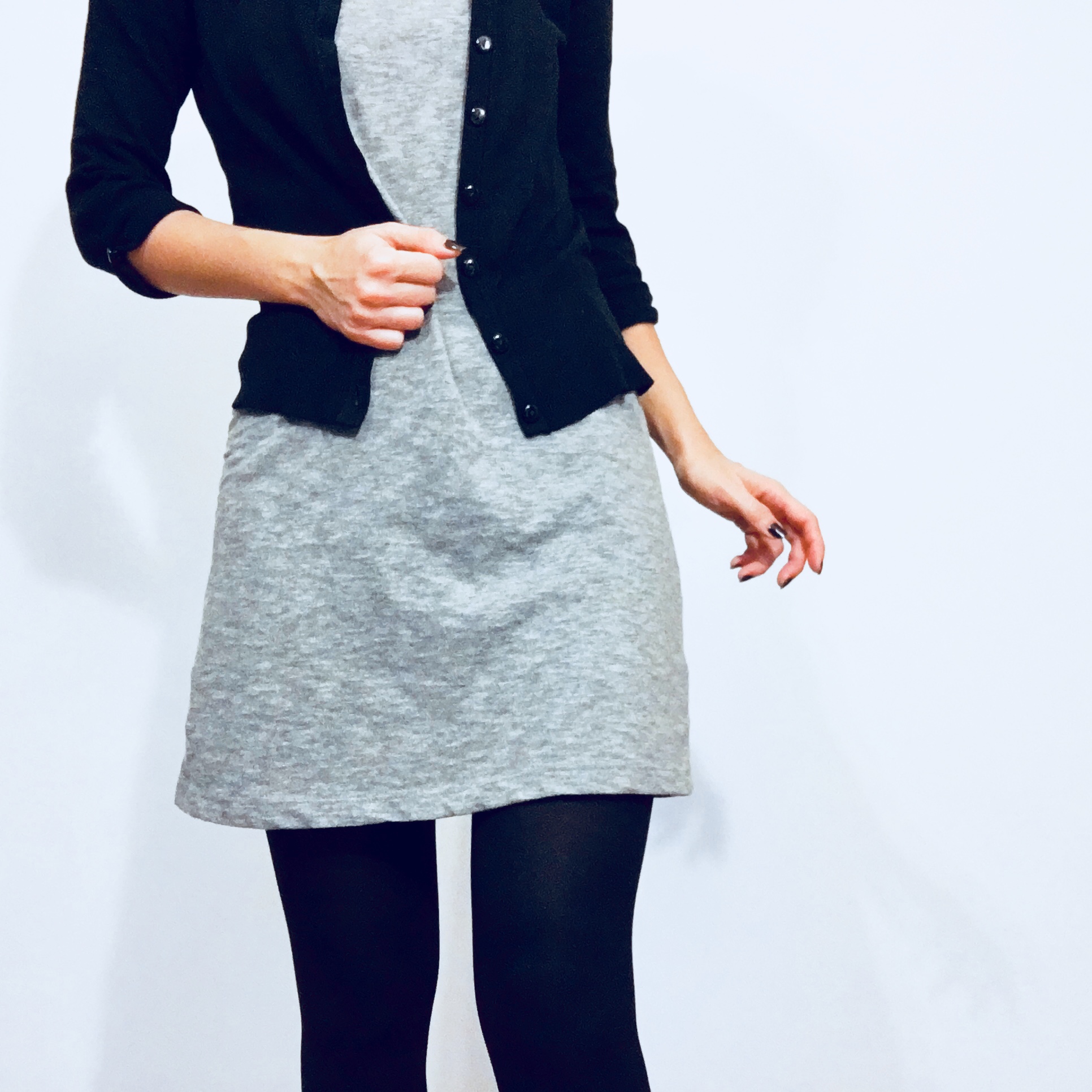 create your personal style
In the Beginners Guide to Minimalism, you'll find everything you need to know about minimalism, getting started with decluttering your home and schedule, and shifting your mindset.
This is a 70+ page PDf ebook
that will cover:
What minimalism is and what it isn't

Decluttering your home

How to deal with sentimental items

Creating a minimalist wardrobe

Shifting into a minimalist mindset

And more!
And as a bonus, when you purchase this resource, you'll receive a discount code for 20% OFF your next EBOOK PURCHASE!
Amazing life changes are waiting for you, a better life is waiting for you,
and all you have to do is take baby steps to get there. 
I first started this course because I wasn't too sure where to start with downsizing. I knew I needed change and this popped up on my Pinterest, super glad it did! This course has taught me step by step how to declutter from clothes, things, to thoughts and how to slow down.
Minimalism is more than just getting rid of stuff, its a lifestyle change. It isn't minimizing who you are, it helps you become more of who you are without all the unnecessary stuff.
The Beginner's Guide to Minimalism is a clear roadmap on how to get there. You want to think about the stuff you're getting rid of and how to do so - what to do with sentimental things, what things should I get rid of verses what I need, this will help! Sometimes it's overwhelming if you do it too fast, with this you have a task or two each week and with my busy schedule, it's been perfect!
If you are considering changing your life, I truly recommend this course! You will LOVE it!
-- Sara H.
Rebecca's casual style and simple strategies for getting the most out of life make you feel like you've got a new best friend – one who actually cares about helping you without stressing you out.
SHE OFFERS PRACTICAL SOLUTIONS FOR LIVING A STRESS-FREE LIFE ON YOUR OWN TERMS, WITHOUT BEING JUDGMENTAL OR OVERBEARING
-- Patty D.
I have found so much piece of mind from the beginner's course.
As a small business owner, I have struggled to find simplicity and a better way of living without the clutter. The last couple of months I had researched the idea of minimalist living and knew that it was the right path for myself as a business owner and a home owner, who also struggles with anxiety when the "piles" get to be too much.
I have enjoyed the concept of minimalism and the many facets that it influences my life, so much so, my kids have become excited with the idea that "less is more" and simple is always better. Thank you so much for helping me be able to breathe again
-- Marianne B.