It's time to create the balance you're longing for
stop the cycle of feeling frazzled and rushed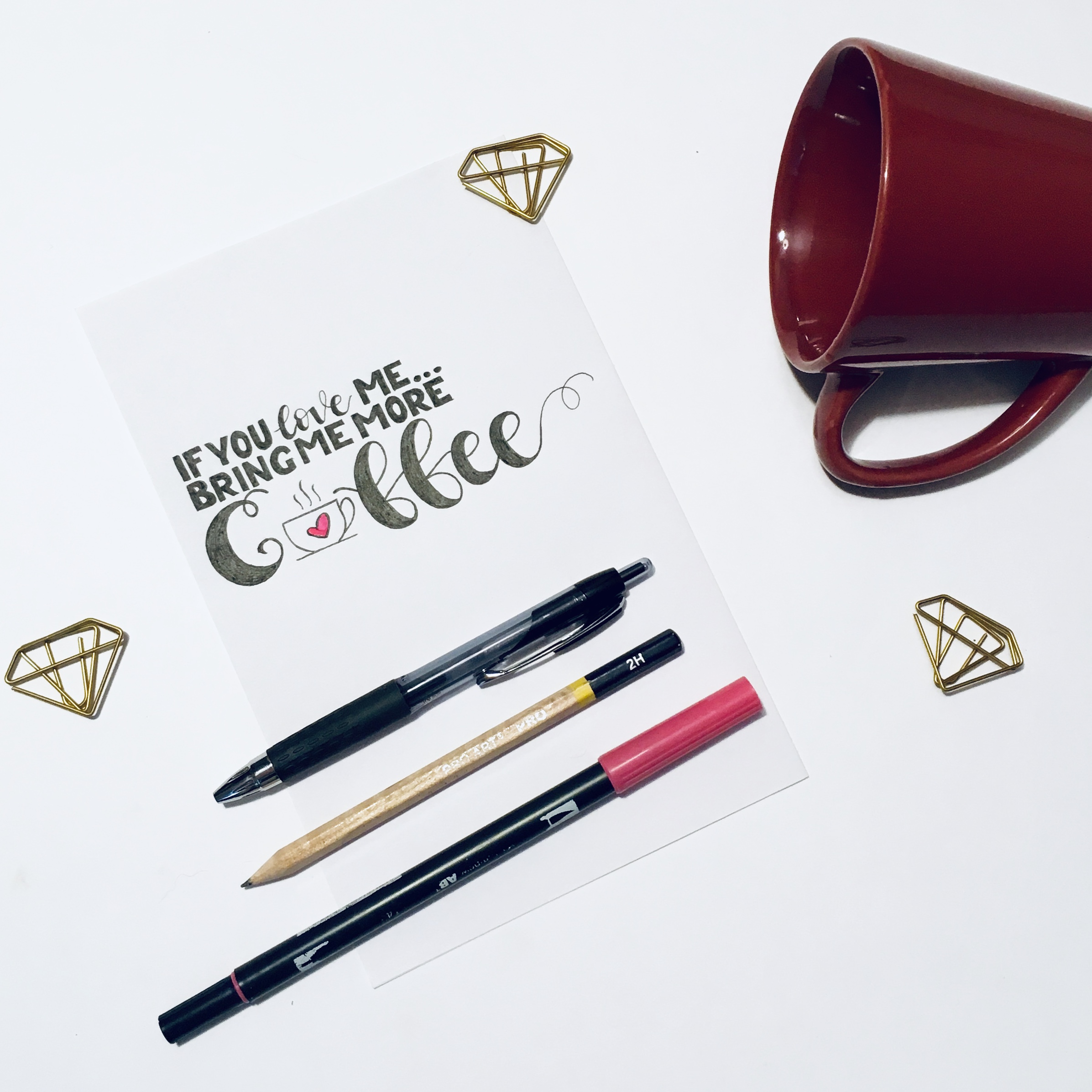 let me show you How you can go from busy to balanced fast!
In this 40 minute webinar you'll receive the encouragement and action steps you need to shift your mindset and create balance in your life every day.
We'll focus on what it really means to be balanced, and you'll learn simple, super easy ways that you can create more balance and space in your life. All it takes is 15 minutes a day.