Tell me what interests you!
Have something specific you're looking for? You're in luck! choose an option below to read through all my musings on that topic!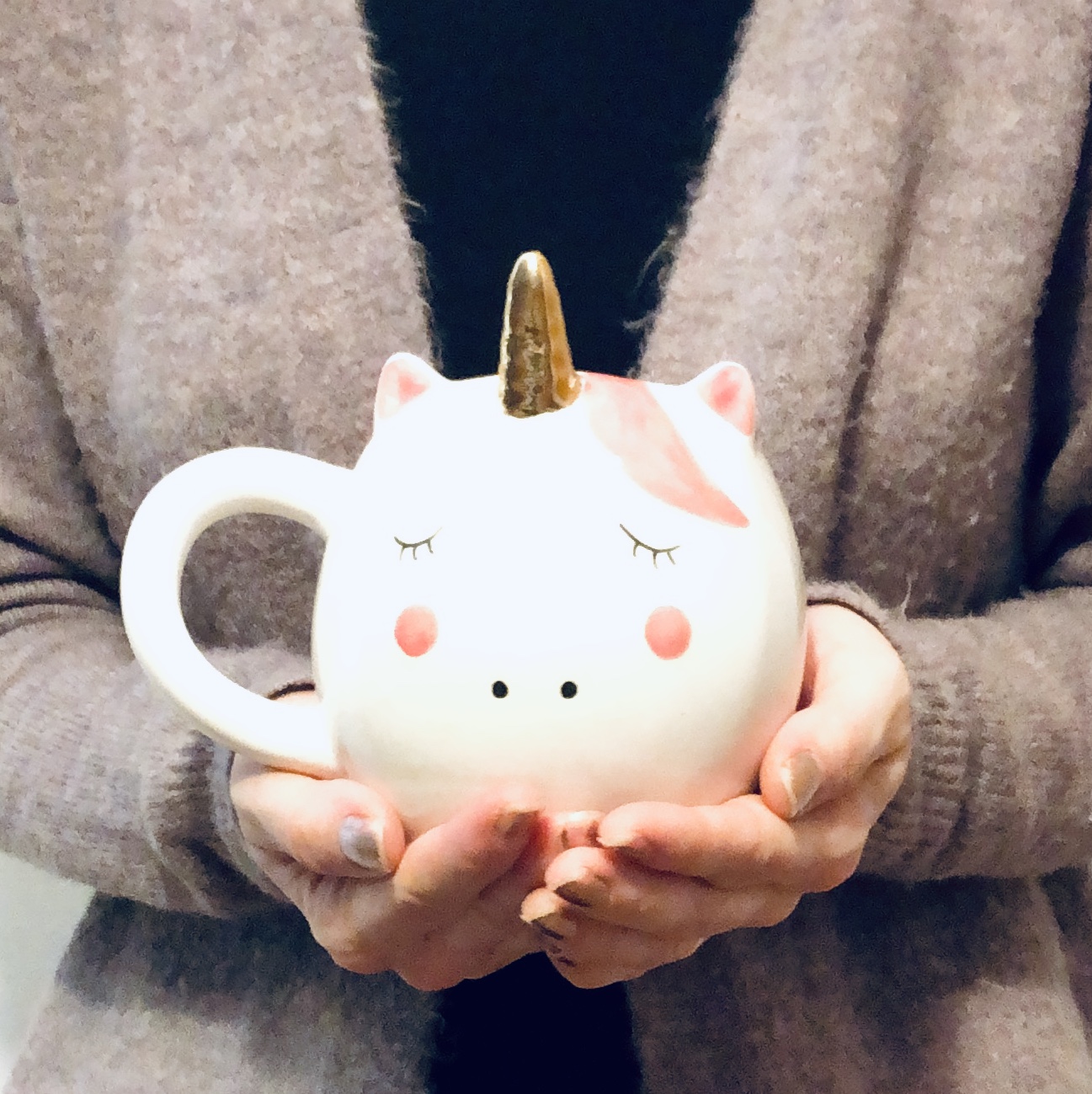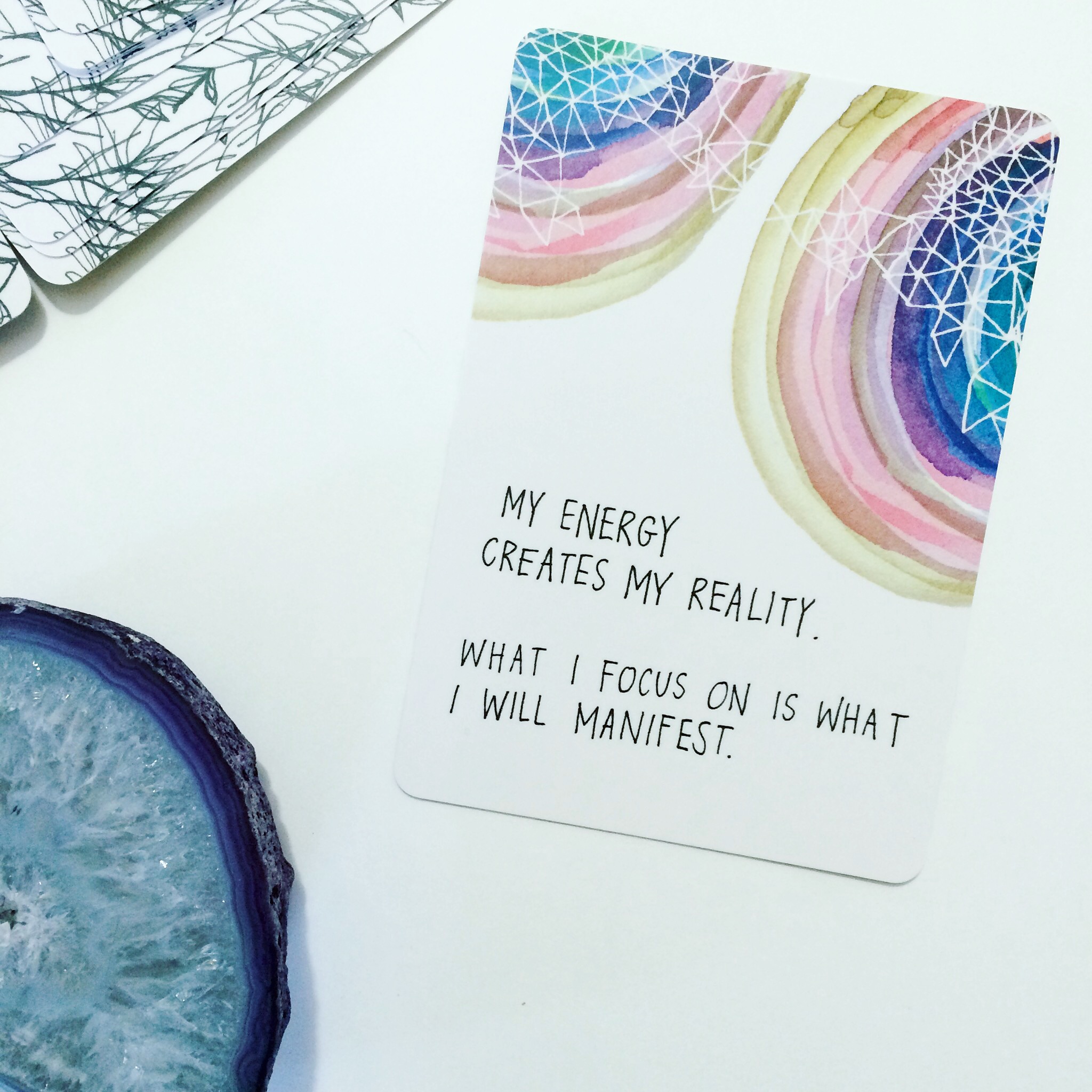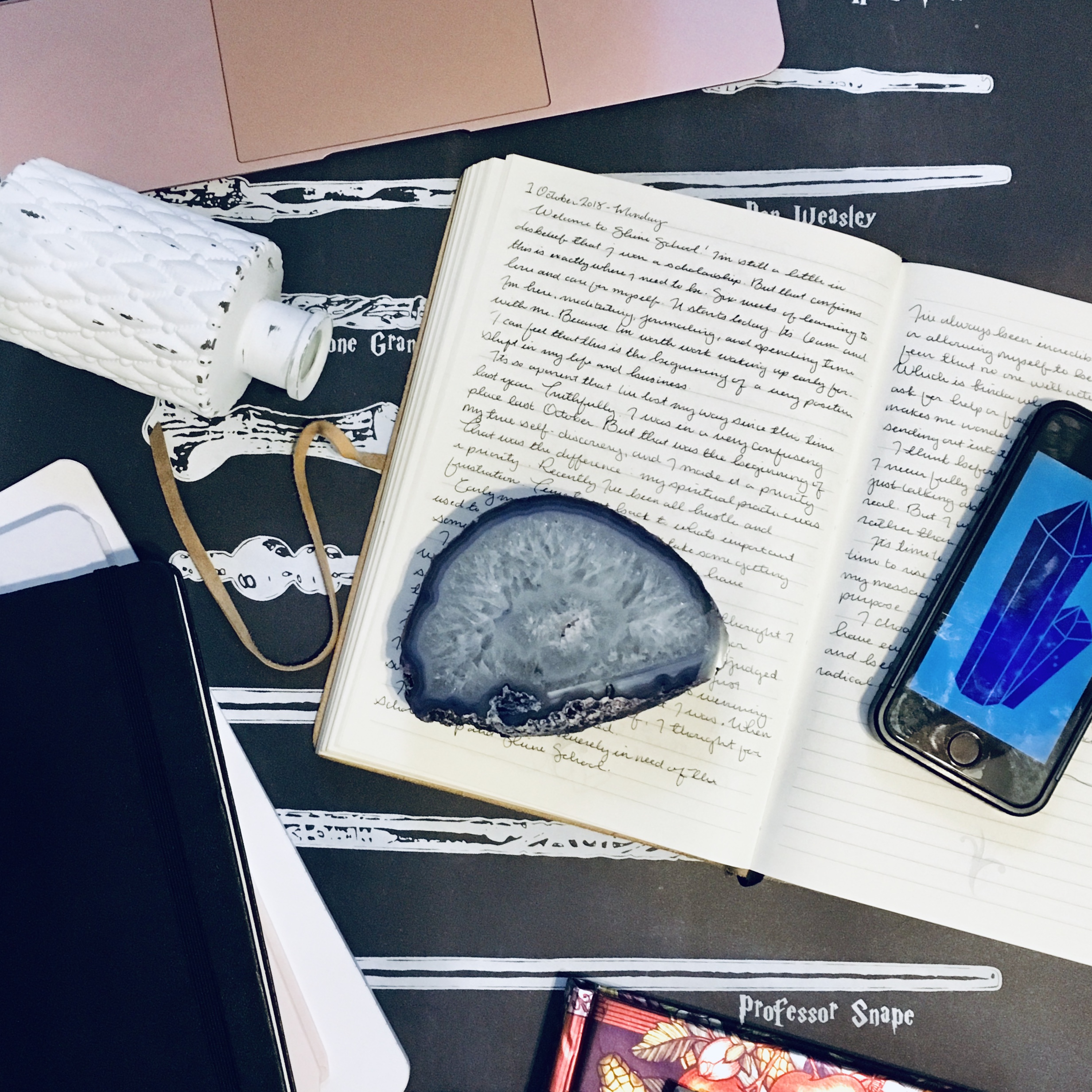 Or maybe you want to see everything?
If you just can't choose what topic you want, you can browse through all my most recent blog posts by clicking the button below. Grab a cup of coffee or tea and enjoy!