life discovery and empowerment coaching
Find clarity and connect with your true inner self so you can show up authentically in your life and chase boldly after your dreams.
In life, and in business, simplicity and clarity are the key to creating the
magical life you so deeply desire. If you're looking for direction, then this is for you.
When you enroll in the Life Discovery &
Empowerment Coaching program, you'll receive:
4 X 1 hour sessions each month over Skype

Unlimited email access to me so you are fully supported between sessions

Access to the following course materials:

The Clarity Intensive

Simplicity 101

Accountability to create lasting changes

Shift your mindset to focus on the positive and start calling in abundance in your life

Get clear on who you want to be and grow in confidence around who you are

Find direction for your life and start making decisive actions towards living your dreams

Let go of what doesn't serve you, both physically and emotionally

Simplify your life and home to clear space to discover your deepest desires
Here's the thing, I can't do the work for you.
I can't just wave a magic wand and give you the life of your dreams.
But I can show you how to create that change. I can show you what's possible. I can equip you with everything you need, help you reach deep down and build the confidence to take control of your own life.
That's what I do. I help you discover the power and the answers within yourself. It's all already inside you.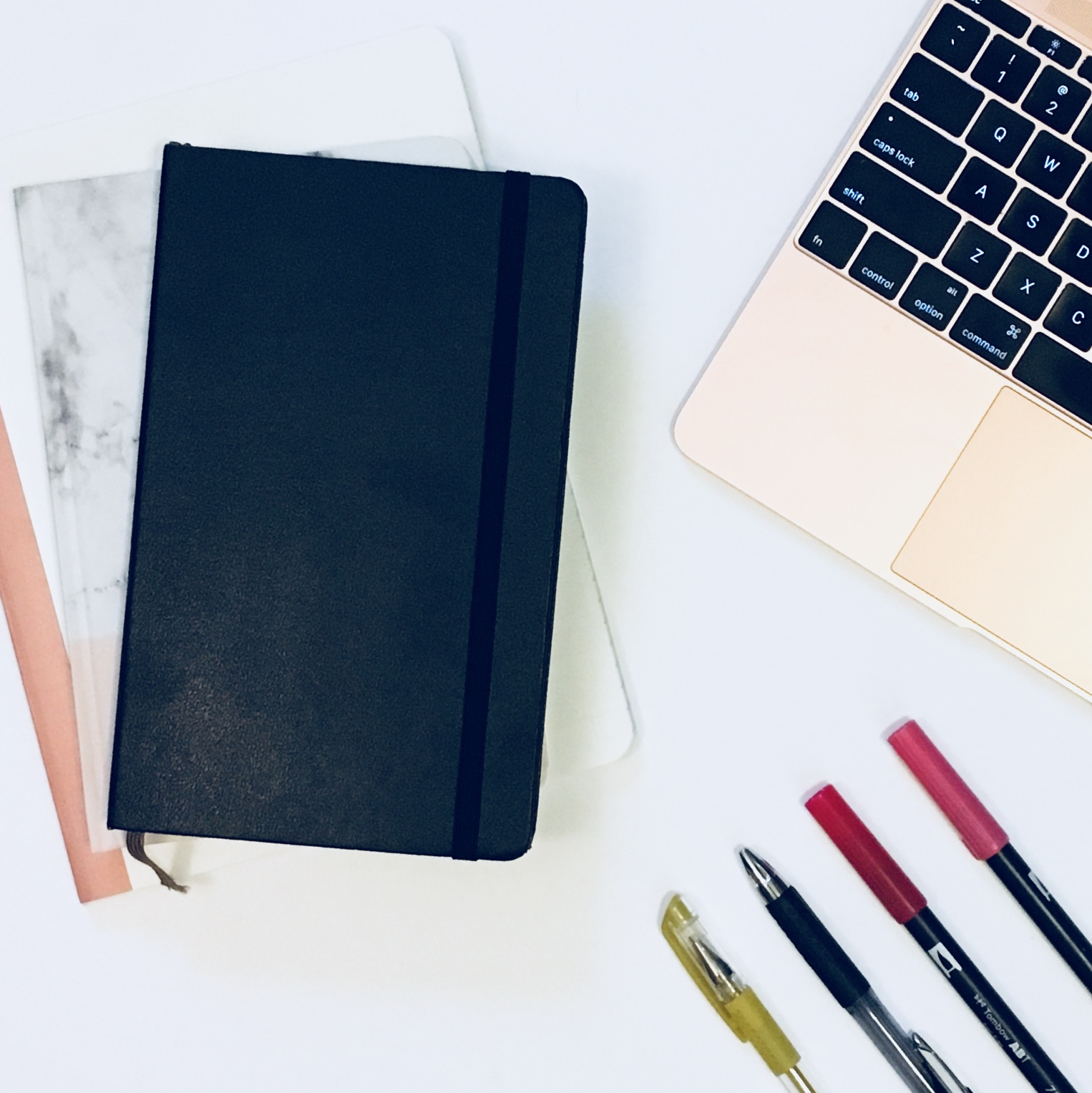 $750 per month (4 sessions)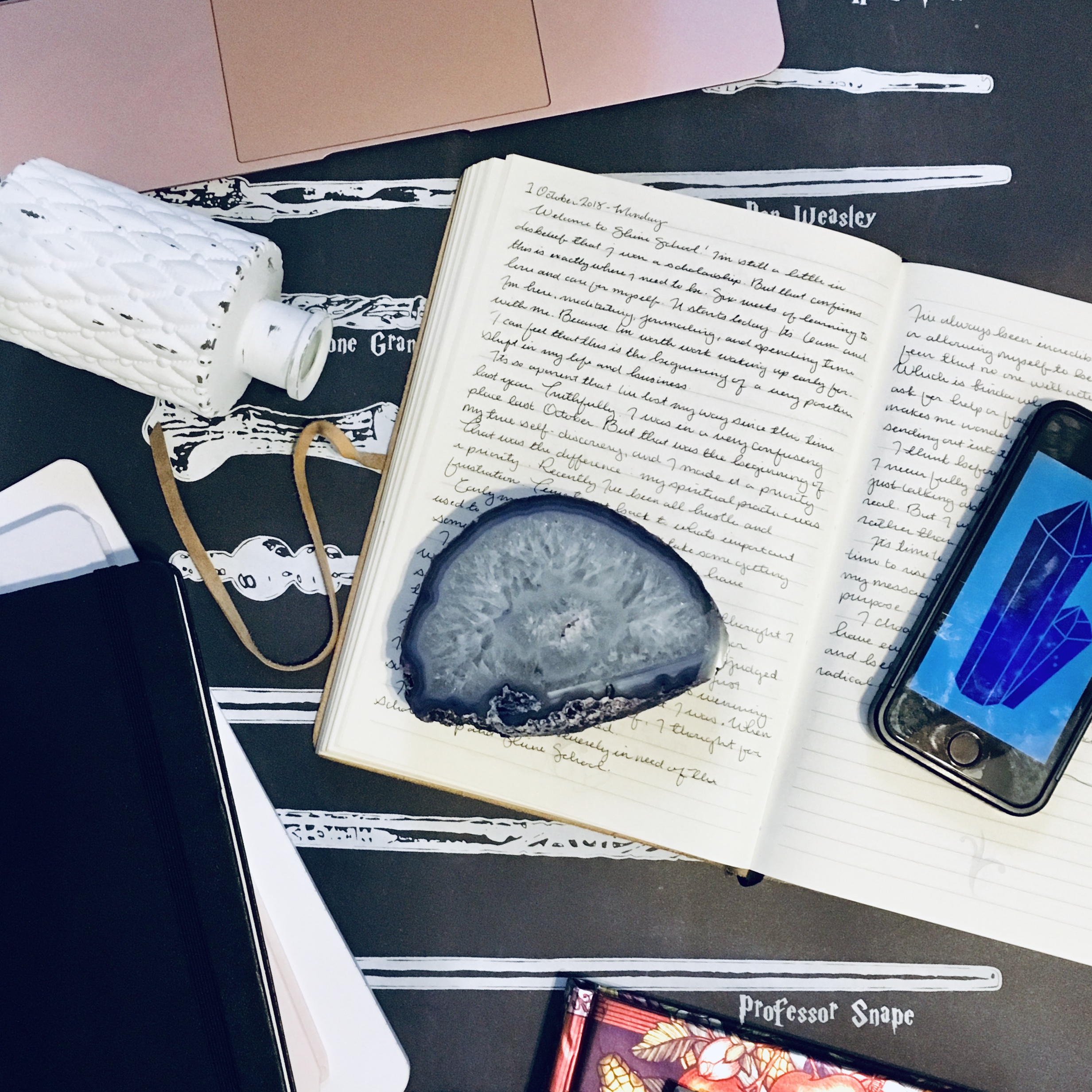 Let's set up a chat over coffee
A virtual chat, that is.
Fill out the form below and let's get to know each other a bit! Tell me your story and what you're hoping to get out of coaching. We'll set up a free discovery call to make sure we're the right fit for each other!