Are you ready to ditch that soul-sucking 9-5?
It doesn't need to be difficult, i'm here to show you how.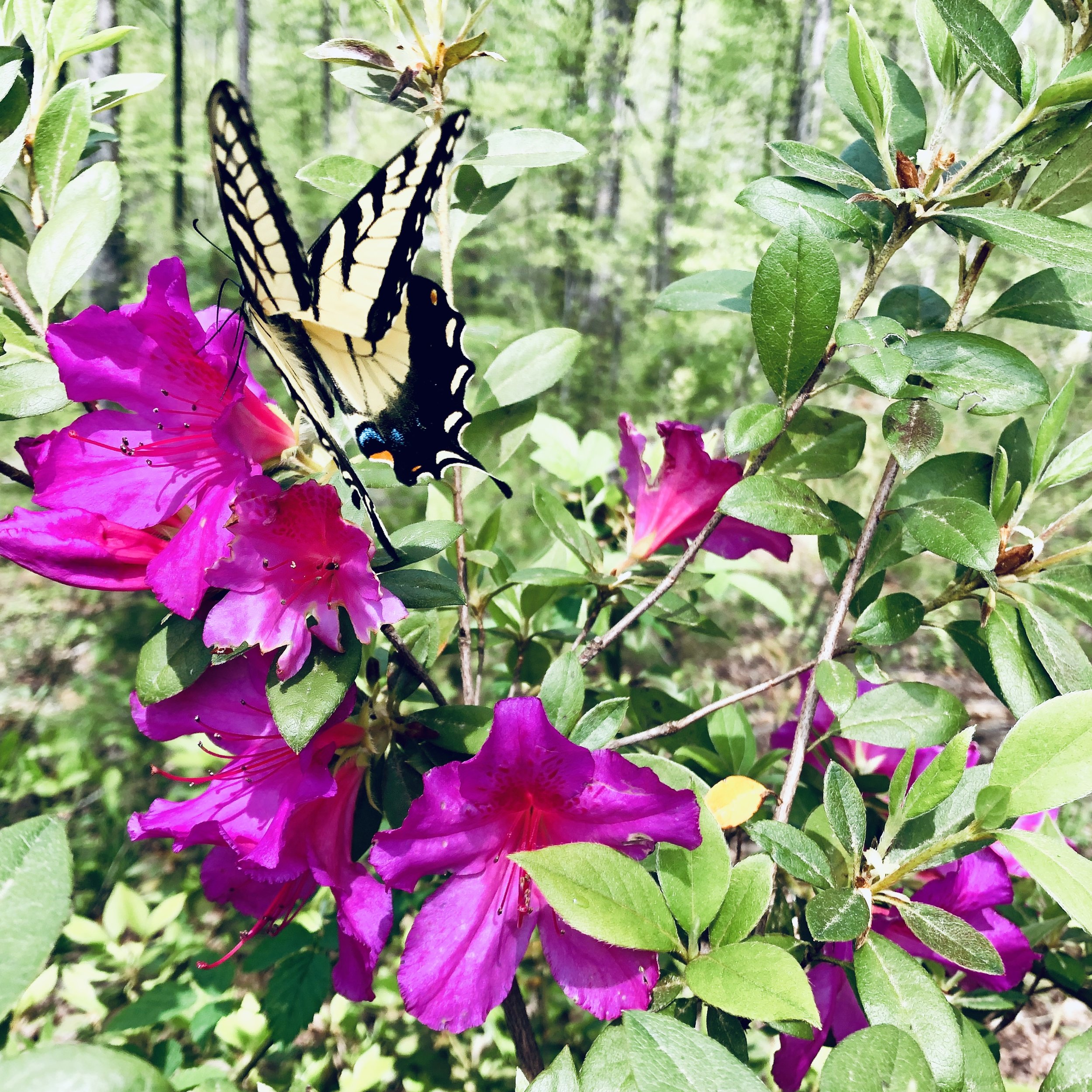 Create space to welcome in change
grow in confidence and self-love
attract the life you've always wanted
I remember when I worked a 9-5 that I hated. It was absolutely soul-sucking. And the stress and self-doubt that came with it was seriously affecting my life and health.
I used to tell myself things like, "this is the best I deserve so I should make the best of it" and "I don't have what it takes to leave here" or "there are no other options available to me."
It wasn't until I started clearing out my physical clutter and shifting to a life of simplicity that I finally turned things around!
After learning how to simplify my life and let go of limiting beliefs, I was finally able to see a clear path to a better life, and I had the confidence to walk toward it. After 2 years, I was ready and able to leave my full-time job.
Are you ready for radical change?
Amazing life changes are waiting for you, a better life is waiting for you,
and all you have to do is take baby steps to get there.